Sports nutrition online shop
We help you find the products you need according to use:
The face mask for sports people.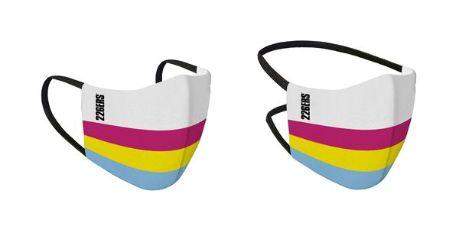 The face mask for sports people.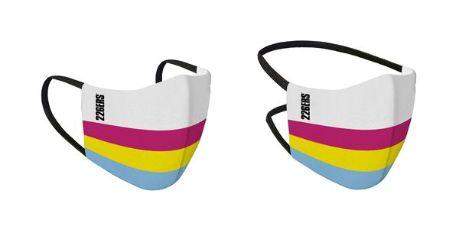 Download our app for more direct
access and to stay abreast of the novelties."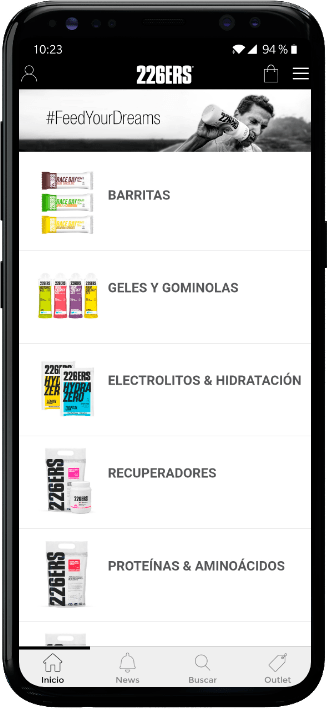 Your trusted Sports Nutrition and Supplements store
At 226ERS we think of you. We are aware that carrying out good sports nutrition is key to progress and achieve the best results. The vitamins, minerals, fiber, salt or protein in the food we eat on a daily basis allow us to have enough energy to perform any physical activity.
However, on many occasions these can be insufficient, especially when practicing high intensity and performance sports. Therefore, when this happens, it is important to supplement sports nutrition with nutritional supplements that help meet the needs.
Are you an athlete and are you looking for a sports nutrition store that meets your needs? 226ERS we are your best option. Find in our online sports nutrition store everything you need to increase your endurance, performance and recovery in training or competitions.
We work hard to offer the best dietary supplementation and sports nutrition to help you achieve all of your physical goals. Wait no more and achieve an iron health from the hand of great professionals who take your well-being seriously.
Achieve your best version with 226ERS, we will accompany you
At 226ERS we have a clear philosophy of life: feed your dreams to achieve your best version. And for this, we are constantly evolving, always advocating for high quality products. Are you ready to know why choose us and everything we can offer you?
We care about you and your health, so from the beginning we have fought for products with natural ingredients, free of sugars and allergens such as gluten or lactose; facilitating absorption and digestion. In addition, we are ecologically conscious, so we bet on products of plant origin and without GMOs (Genetically modified organisms).
Performance, endurance, strength ... achieve anything you set your mind to with our sports nutrition products. Achieve all your goals and dream big with 226ERS.
In our online sports nutrition store you will find everything you need to perform at your best in your specialty. Our products designed by and for you, a lover of cross-country sports.
Discover the Sports Nutrition products that you have at your disposal
Looking to improve hydration before, during and after training? Do you need recuperators to help you improve your post-competition body? Do you want to improve your protein level through high-quality food supplements?
Do you eat a vegan diet? Do not worry! At 226ers we have everything thought for you. In our catalog you will find vegan, gluten and lactose free products, with which to fill you up with energy and perform at your best.
But not only that, but we also have a section of clothing and accessories with which to feel comfortable while practicing any type of physical activity. Some of these items are: bags, drums, masks, shorts, jerseys ... among others.
#FEEDYOUDREAMS with 226ERS.